Let you spend less time tagging your links with UTM-Data
Stop you from making mistakes when you tag links with UTM-Data
Empower you to think about your UTM-Tagging in a more useful way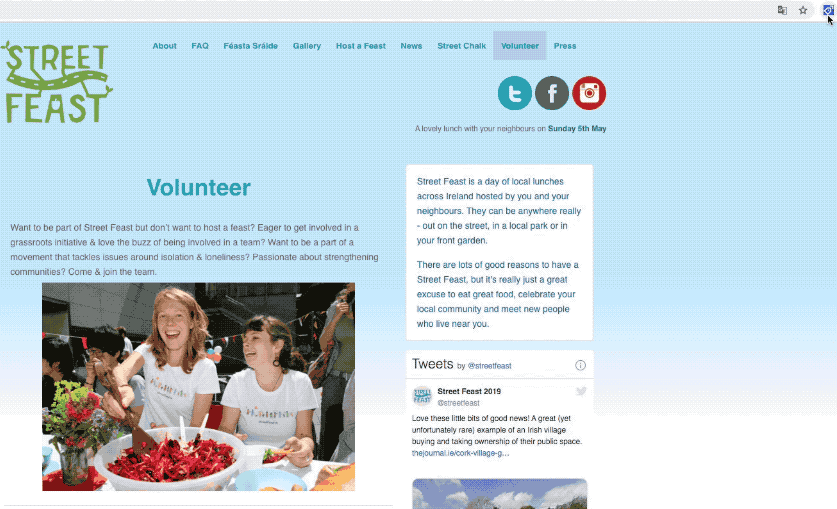 The way this tool works is by creating a button matrix (or clickterface). You can click the buttons on the interface to print information into the UTMs of your link. The selection of buttons and rows you can click is extremely customisable, because every business needs a unique clickterface. The tool has a Chrome Extension, which lets you create tagged links to whatever website is open when the extension is used.