regain control over your utm-tracking
Fast! Consistent! Click Only! Across Team!
UTM-Tracking
No more messy Excel Sheets and no more inconsistent UTM-Tracking with EXPRESS UTM-BUILDER!
Why Choose Express UTM Builder?
Setup your utm-Trackign with our fast & easy onboarding in minutes
With a few clicks & 10-15 minutes time, you can regain control over your UTM-Tracking. The UTM parameters are always created exactly as you planned them!
Our Express UTM-Builder is perfect for everyone who wants to take their Tracking to the next level!
make your UTM TrACKING easier and faster!
chrome extension downloads
a great place to show the best opinions
"If you are using UTM Parameters to track your campaigns regularly within a team, you need to get Express UTM-Builder."
"Since we switched to Express UTM-Builder, our data collection is faster and more accurate than ever."
REGAIN CONTROL OVER YOUR UTM-TRACKING​ Today!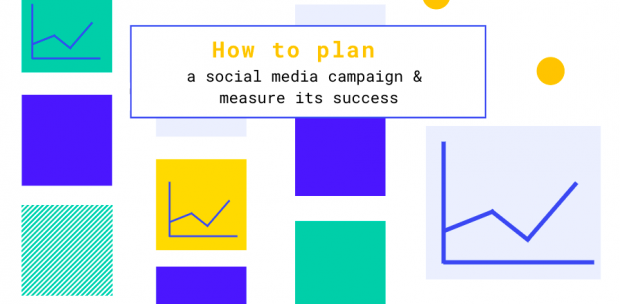 Remember when social media was all about cute cat pictures…